Can you tell us a little bit about your background? How did you end up in your current role?
I was born and raised in Russia. Moved to California 20 years ago. I graduated from San Francisco State in the Spring of 2016, with B.S. in Business Administration-Finance, and became a contractor for Just Global in November of 2016. Nine months later, on 8/1/2017, I became a full-time employee, and the rest is history!
What does your day-to-day job look like? Take us through your work routine.
I like to begin my workday by checking the bank for newly posted payments. Making sure our clients are billed and we are paid on time, is a crucial part of our business. The majority of the day consists of managing the requests from the team; whether it's adding new clients, setting up projects, creating estimates and sales orders, all are equally important. Some of my other responsibilities include assisting our upper management with revenue recognition, reporting, and forecasting.
What career advice would you give your younger self? What about life advice?
Career advice: embrace constructive criticism from your peers, it will help you become better at what you do.
Life advice: be patient and persistent.
How do you like to spend your time outside of work? Do you have any hobbies?
In the summer I enjoy: boat tie-ups with friends, paddle boarding, wakeboarding, riding jet skis, anything water related really. BBQs. Riding a bike. Being out in the sun.
 In the winter I like to: travel to warmer places (Hawaii, Florida, Mexico are my favorite because they are close by.)
Top three favorite foods:
Steak ~medium rare~
Sushi
Tacos
What is your go-to work playlist?
I like all types of music but have been listening to a lot of Country lately.
Senior Analytics Lead, Ritesh Patel, has been living the Data & Insights dream since day one of his career while traveling and trying out international recipes in his free time.
Read More »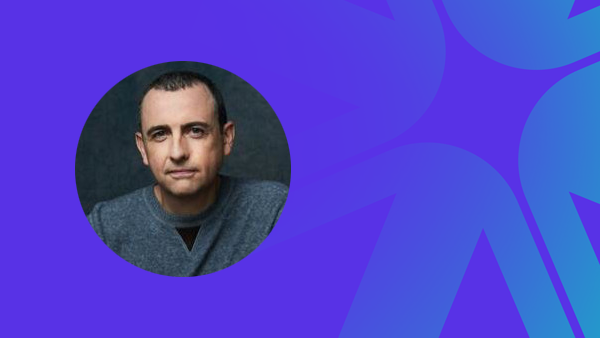 Steven Power Joins B2B Marketing Agency, Just Global, as Strategy Director of APJC
Read More »
Kim Chrystie Joins B2B Marketing Agency, Just Global, as Managing Director North America
Read More »