Can you tell us a little bit about your background? How did you end up in your current role?
Been living the Data & Insights dream since day 1 of my career, starting off as an Analyst client side before entering the Agency world in 2013 (never looked back since,) which is when my career truly took off as I realized I wanted to be Data & Insight all-rounder and what better way to learn everything than in an agency set up.
I am grateful for this as I have been very fortunate to have some great managers/mentors who have been very supportive and proactive. They have helped me achieve my career aspirations by allowing me to attain first-hand experience in nearly every Data & Insight role ranging from Data processing, Campaign Management, Web/Social Analytics, Digital Transformation and Data Consulting. All my previous experience has allowed me to be the Data Evangelist I am today. As a Senior Analytics Lead at Just Global, I've provided our clients with meaningful insights, provided strong data driven recommendations to aid in growth, and helped harness data to its fullest potential across all stages of the marketing funnel.
What does your day-to-day job look like? Take us through your work routine.
Good question! If I'm honest, no day is ever the same in my world. The only fixed-routine I have is making sure I have a fresh hot coffee before starting the day and having at least 2 liters of water to stay hydrated. Besides that, my days are generally filled with good manageable stress, which motivates me! Some of the tasks I could be doing are:
Compiling Bi-Weekly/ monthly insights for clients.

Helping build or troubleshoot a dashboard query.

Supporting the Media and Strategy team to address a business.

Challenge through data and insights for our clients.

Working on a new business pitch with our global team.
What career advice would you give your younger self? What about life advice?
Career advice – Just be a sponge and learn from your experienced colleagues and be prepared to step out of your comfort zone. It's the only way you are going to grow professionally.
Life advice – Every problem or challenge you face, whether it is work-related or in your personal life, can be resolved. You just need to take a step back, clear your mind and then ask yourself, "what do I do?" Rest assured the solution will come.
How do you like to spend your time outside of work? Do you have any hobbies?
I love spending quality time with my family and friends, whether it be traveling locally or internally, doing fun activities, or even Netflix & Chilling at home. The main thing is to just enjoy yourself and not think of work.
My hobbies include experimenting with cooking various international dishes using Instagram as my source of inspiration, watches, perfumes, football and playing poker ( I love playing in Vegas).
Top three favorite foods:
What is your go-to work playlist?
Your favorite meme right now: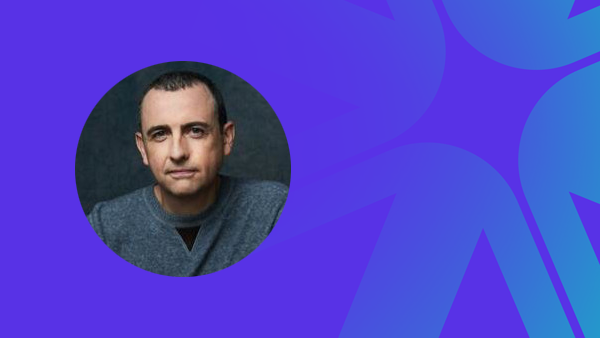 Steven Power Joins B2B Marketing Agency, Just Global, as Strategy Director of APJC
Read More »
Kim Chrystie Joins B2B Marketing Agency, Just Global, as Managing Director North America
Read More »
Senior Copywriter, Joy Tang, shares how she broke into B2B tech, loves trying new food spots and enjoys spending time with her parrot.
Read More »