Join Just Global at Asia's largest B2B marketing conference
Now in its fifth year, B2B Marketing Leaders Forum will again be held at the Parkroyal on Pickering in Singapore on the 17th-18th of August, 2022.
We're ecstatic to be sponsors of this year's Brand-to-Demand track where Steven Power, Strategy Director APJC and Felippe Diaz, General Manager APJC, moderate panel discussions on modern B2B Marketing.
Session #1: Enterprise B2B Doesn't Have to Equal Boring 2 Boring
Steven Power, Just Global's Strategy Director APJC, moderates this panel discussion that will reflect on how injecting brand-humanity and tapping into emotional truths can surpass overburdening fact-filled tedium. 
Session #2: Demand be Damned if You Forsake Your Brand
In this session, panel members will discuss buyer personas and the modern-day B2B buyer journey, how to scale success over time and will dive into how driving a deep brand connection improves brand performance.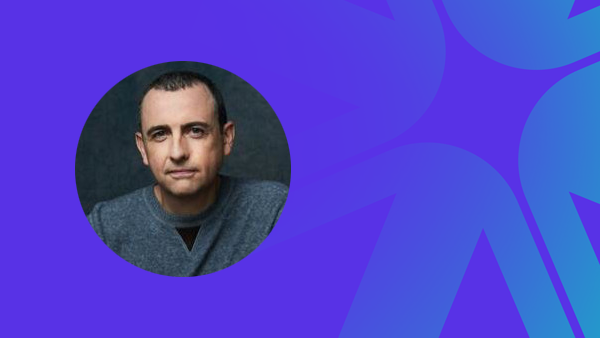 Steven Power Joins B2B Marketing Agency, Just Global, as Strategy Director of APJC
Read More »
our work B2B Marketing Leaders ForumUncovering the Obvious OVERVIEW Founded in 2015, the B2B Marketing Leaders Forum is APAC's largest conference for B2B marketers. In need of an updated look, the brand partnered with Just Global to debut new branding
Read More »
Renowned marketing leader, Felippe Diaz, joins our B2B marketing agency to support client and agency growth across Australia and New Zealand.
Read More »