Team JUST Doing Cool Things
There's no fast-forwarding through 2020, there's only forward-thinking. In this series, our team of specialists came together to break down the trends, shifts and important reminders to help marketers navigate the uncharted waters of 2020.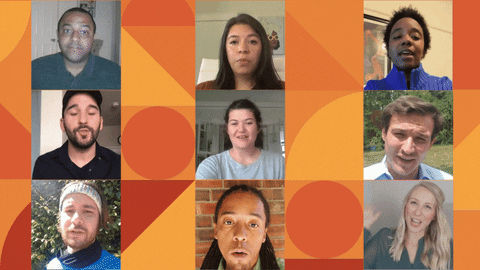 This ongoing series on career development showcases individuals who have shared their own stories on growing through their careers. They give some hard-earned tips that anyone at any point in their career will find insightful. 
JUST and the Lady Tech Marketer Podcast
The leading ladies of JUST discussed the evolution of the agency's transition from a specialty media shop to a fully integrated model with the Lady Tech Marketer Podcast. 
Get to know the individuals who make up this incredible organization. 
Interested in Joining Us?
If you imagine working with a dynamic, diverse group of people to build something new while growing your career, we want to hear from you.